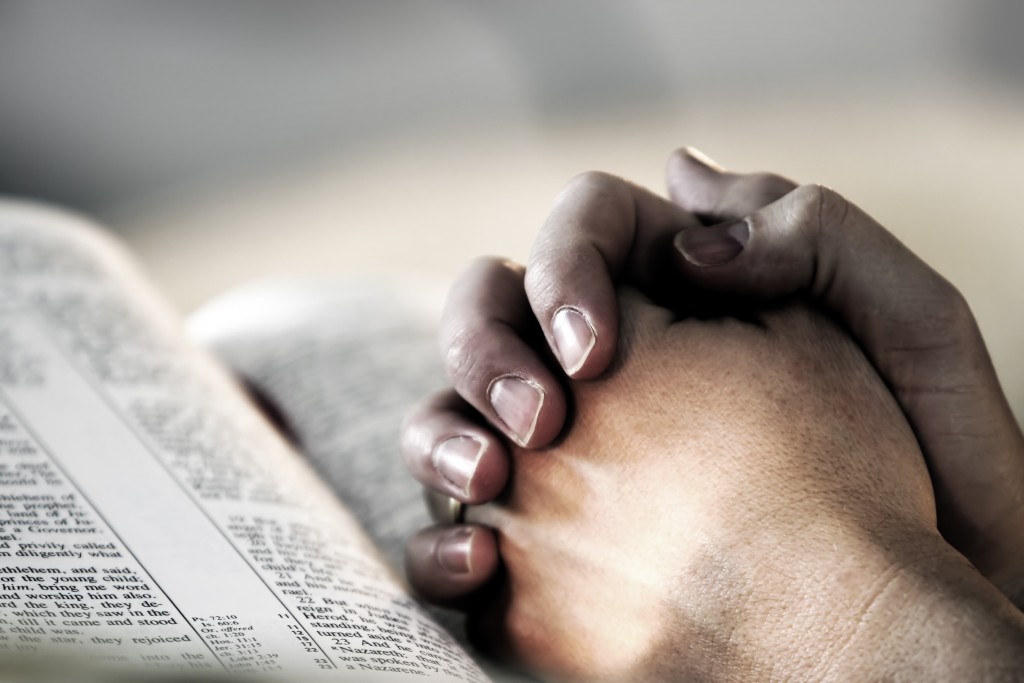 "I give you a new commandment, that you love one another. Just as I have loved you, you also should love one another. By this everyone will know that you are my disciples, if you have love for one another."

–Jesus
Author of Love,
Help us to exemplify the unconditional, indiscriminate, and sacrificial love you commanded us to show.
Where we refuse to see our complicity in the marginalization of others, forgive, cleanse, and redirect us.
Where we are defensive in the face of a sister or brother's pain, forgive, cleanse, and redirect us.
Where we use your name to justify discrimination and make our laws sanction our prejudices, forgive, cleanse, and redirect us.
As you saw your divinity to be a thing not to be exploited, help us to think the same of our privilege. Help us to understand what it means to descend from our proverbial "high horses" and our places of laud and favor in order to be fully present in places of abject oppression — even and especially when we don't want to do it.
Help us to empty ourselves of ourselves. Let us not seek our own justification, but help us to trust in your justification of us so that we may examine where we need to do better by each other without fear. May we not cling to a hegemony that favors us in our whiteness/straightness/richness/maleness/educatedness/cisgenderness/Judeo-Christianness more than we cling to each other. May we not show allegiance to the empire over the Kingdom.
Yes, we who are well-intentioned. Yes, we who are peaceful in the places where peace is easy to find. Yes, we who have never uttered a derogatory slur — but often failed to defend the recipients of them. Yes, we who benefit from systems and structures that by design disadvantage our neighbors. Yes, we who avoid strife and walk away from difficult conversations because we can. Help us to understand that we are no greater than you, and bless us in that understanding.
In Love's name we pray,
Amen.