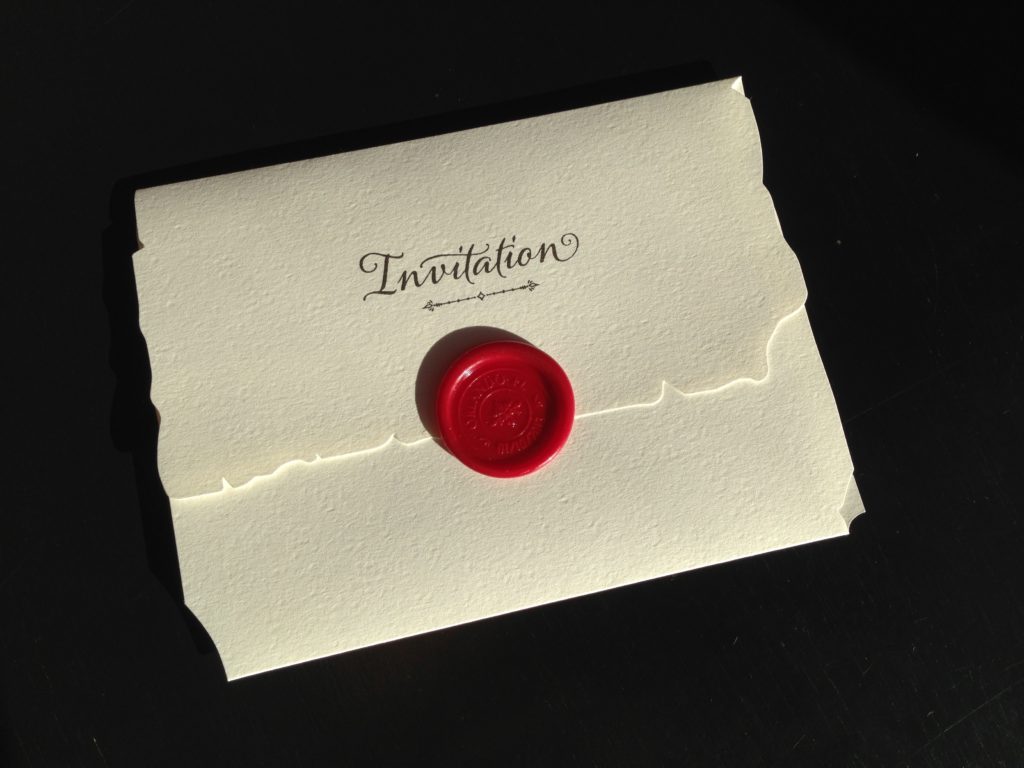 While at General Assembly, I was blessed to participate in a panel luncheon hosted by Covenant Network of Presbyterians. The theme of the luncheon was "Toward a Truly Inclusive Church." In my portion of the discussion, I offered an illustration that one of the attendees encouraged me to share on my blog. So, I share it with you now!
Imagine that you are in a grocery store doing some shopping and you run into someone you know. This is someone you respect and like and who you'd probably call a "friend." In his shopping cart, he has all manner of steaks, ribs, burgers, hot dogs, buns, and condiments, more than one family can eat in a single sitting. It's clear he's preparing for a big gathering. You remark about the contents of his cart and he says, "Yeah, I'm having a cookout tomorrow. Oh wait, you can come if you want!"
Now, what if, when he first started planning the cookout weeks ago, this friend had called you personally and invited you to his cookout? What if he had asked then if you had any dietary restrictions that might impact his shopping list? What if he'd had you in mind from the beginning?
In the first scenario, the invitation is passive and you are clearly an afterthought (perhaps not maliciously so, but an afterthought nonetheless). In the second scenario, the invitation is active. You are and have been part of the equation. There is intention behind the invitation, and that has been informed by your relationship to the friend.
When it comes to being an inclusive church (or any other institution), there is a difference between "you can come," and "you're invited!"
Often, we want people to come join with us in what we're already doing. We have in mind what we want or how we expect a thing to look. Except, including others and sharing voice with others automatically changes how the thing will look. If you invite a vegan to your cookout, you might have to try a new recipe, which likely requires you to step out of your comfort zone. But you do so because not only is their presence important to you, but so is their participation. It is the same with the church that seeks to be inclusive. We must be mindful of the ways in which we extend our invitation. Switching metaphors now, how can we move from asking people to board the bus we're already on and instead work together to figure out which is the bus we should be taking?
Since that luncheon, I've been thinking about passive vs. active invitation and inclusion. Who has been an afterthought to me? I hope that before every, er, "cookout" we plan, we ask this very important question. I don't expect us to get this right every time. I certainly won't. But it's a habit we must form if inclusion is truly important to us.